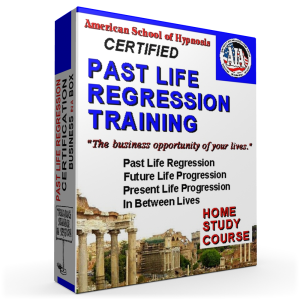 Become a
Past Life Regression
Practitioner
.
Have you lived before this life?

Who were you?

What did you learn from then?

How can it help you now?

.
There's an Explosive Interest in Past-Life Regression Worldwide.
Why does this place seem familiar?

Do you have a soul mate?

Why do you feel the way you do about certain places or people?

Can you learn from your past experiences?

How can past karmic connections help you?
.
More Past Life Regression Practitioners who have been properly trained in these techniques 'are needed to fill the growing interest.
.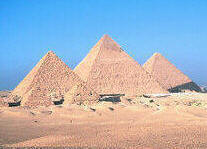 Past-Life Regression is a wonderful vehicle to help clients with difficult and perplexing problems. Through group interaction and participation, this course will widen the scope of your expertise and knowledge. Regression is based upon the premise that understanding your past can help to clarify your present and build a better future.
.
"I learned how past life regression works and it was a very interesting experience. I am very glad I attended. I learned alot."
Dr. Ron Mosiello – Biddeford, ME
.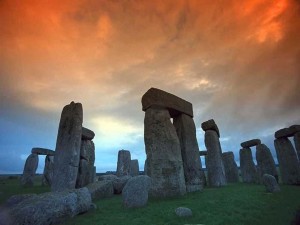 THE POPULARITY
The concept of past life regression has become a very popular topic in society today. Belief in reincarnation dates back as far as 4000 BC. The idea of regressing to a past life in order to help you to progress, heal or even to better understand your present life is a marvelous insight. It is spoken of on a daily basis on television talk shows, movies, newspaper articles and radio. There are many workshops, courses, private sessions and books available on the subject.
.
COURSE INCLUDES:
Past Life Regression (Certification)
Theories of Reincarnation
Who were you and how does it impact you now?
Karmic correction – Unfinished business
Past-Life for deep healing
Finding the past life you want to visit
Multiple past lives in one session
Soul-Mate connections
Finding soul-mates
Find abilities and talents you possessed
Uncovering Déjà vu
Connecting with spirit and animal guides
Releasing subconscious blocks, negative habits,
phobias, recurring cycles, fear and pain
Exploring Past-Life relationships
Learning from your death scene
Entering between life stages
Safety issues and preparation
Reviewing and charting Past-lives
What to take with you
What to leave behind
Leading & non-leading questions
Avoiding confabulation
Discerning fantasy from reality
Why children still remember


.


Life Between Lives (Familiarization only)
Welcome home
Reflection
Super conscious – Universal awakening
Discovering Destiny
Finding the pieces to your puzzle
Learning – Answering questions
Your spiritual or soul name
Names of guides and teachers
Connection with your soul group
and whether you know them now
Connection with any specialty groups
Who current family members are
Why you are here
Why you chose this time & place
Present Life Progression (Familiarization)
As a gauge for success
Peek into the future – Do you really want to know
Choices we make
Working with this sensitive information
Predictions


.


Future Life Progression (Familiarization)
As a tool for present change
Quantum Mechanics
Where do you want to go?
How will it change your present?
How the subconscious works
Imagination
Brainwave states
Creating Reality
Removing any travel blocks
Advanced techniques including
Conducting self Past Life sessions
Lucid dreaming to attain immediate regressions
Using the Affect Bridge to access Past lives
intense emotions, words, visions and phrases
Instant and rapid inductions
Scanning multiple past lives for similarities
Changing your destiny by investigating Karma


.


Business Aspects
Conducting group sessions
Conducting individual sessions
How to conduct lucrative telephone sessions
Teaching adult education
Weekly workshops
Marketing


.


Business Operation
Preparation of client for PLR
Ethical Ramifications of conducting PLR
When not to conduct a past-life session
Pre- and post-session interviews
Video taping and recording devices
Network with other healers and professionals
"The past life regression class showed me the path to connect with my spiritual life that transcends time and how we are all connected on another level."
Marc snowman – NYC
.
WHAT YOU RECEIVE:
4 Training manuals in pdf format
"Past Life Regression is on of the most interesting field of hypnotherapy in this live of the last."
Over 30 Videos files of live instruction and demonstrations.

Video practice sessions by students on students

Surprise guest appearance by one of New England's top ranked Past Life Regressionist.

Forms and scripts required to conduct sessions.

Certificate of Completion with the ASH.

Unlimited main office support.
.
"I appreciate connecting with this wonderful school for the past life regression course I appreciate also learning past life regression in this particular format. I see P.L.R. as another modality for healing and look forward to offering it as a service to my clients, friends and family. Thank-You!
Arlene Benjamin
.
ABOUT YOUR INSTRUCTORS: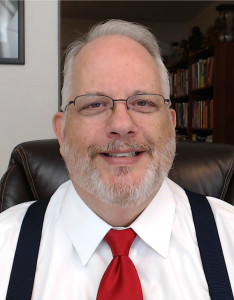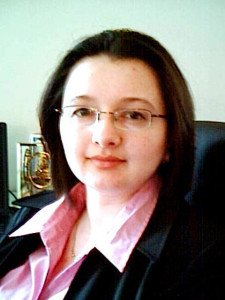 This training is being offered by Rene A. Bastarache, Certified Hypnosis Instructor and founder of the American International Association and & Raluca E. Bastarache, current Director of the American School of Hypnosis.
Rene & Raluca are world renown for having trained numerous Hypnotherapists & Past Life Regressionist. They have conducted hundreds of group and individual past life, between life and future progression sessions in their clinical offices. They are the authors of many books and programs on metaphysical practices.
.
"The first time a had flashes of dirt roads and stone structures. The most unreal part of the whole thing is just this past April I went on a class trip with my daughters high school to Rome. When I saw the Coliseum it was all so familiar. Not like movie familiar either. An unexplainable familiar. At the time of the past life session I was disappointed that I didn't get more but 3 months later it all made sense! It's a great experience!"
Jill Jones – Saco, ME
.
CERTIFICATION:
Upon completion of the training, participants will receive a certificate of completion suitable for framing from the American School of Hypnosis, ASH as a Certified Past-life Regressionist.
.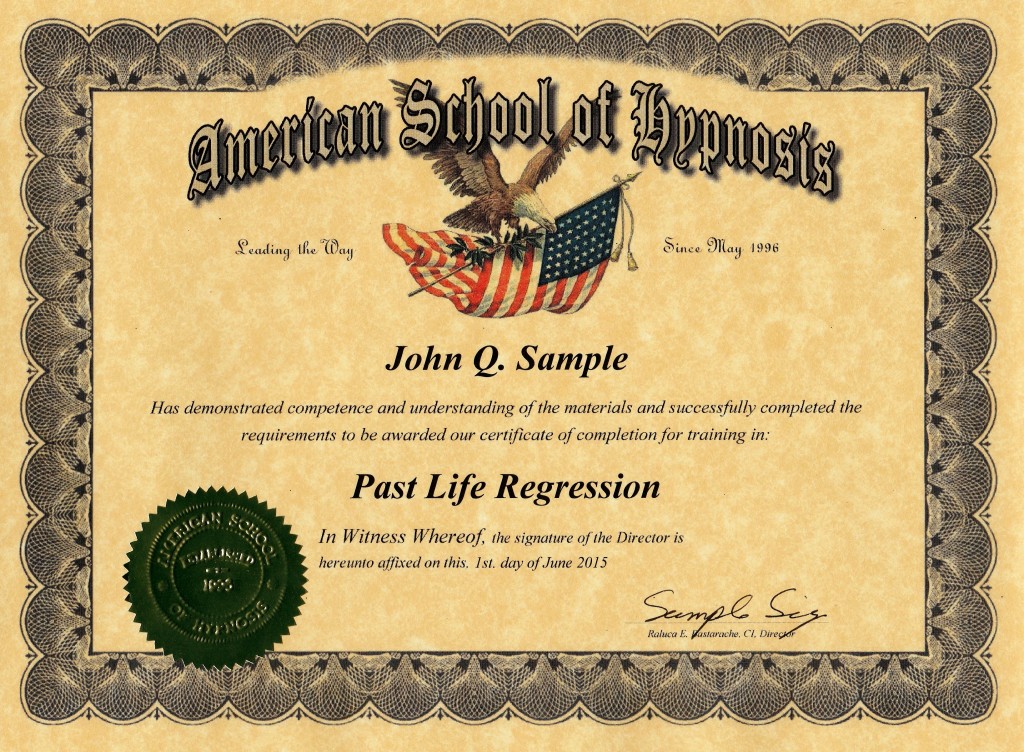 .
WHO MAY ENROLL:
This training is open to healthcare professionals, therapists, counselors, hypnotherapists, healers, ministers, metaphysics practitioners, educators, and researchers. In other words, anyone with an interest.  "You will have the time of your past life!"
.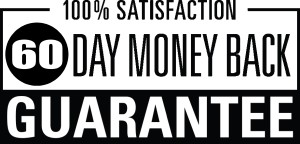 Best of ALL: this course comes with a
100%, 60 Day, Money Back Guarantee!
Try it at NO RISK and see if it's for you…
If it is, continue with your monthly payments
You have Nothing to Lose  – and Everything to Gain!
..
Get Started Now!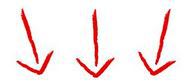 .
Only $42
a month for 6 months – (full tuition is:$249)

.
Format: Online videos, mp3 audios and pdf online manuals and forms.
Upon successful payment you will immediately be directed to our Thank You Page where you can begin your course. If you have not been forwarded for any reason, please notify us.


Each month an additional lesson will be automatically added to the bottom of your course page until you received all the lessons.

You'll be given one entire year to complete your course from your date of purchase.

Note: This course is not a substitute for a basic hypnotherapy training course. It's designed to teach you specialized training focused on Past Life Regression and is designed for practitioners who have already completed or are in the process of completing a hypnosis course.

If you have questions prior to purchase you may Contact Us Here. ClickBank is the retailer of products on this site. CLICKBANK® is a registered trademark of Click Sales, Inc., a Delaware corporation located at 917 S. Lusk Street, Suite 200, Boise Idaho, 83706, USA and used by permission. ClickBank's role as retailer does not constitute an endorsement, approval or review of these products or any claim, statement or opinion used in promotion of these products.